The Wellness Center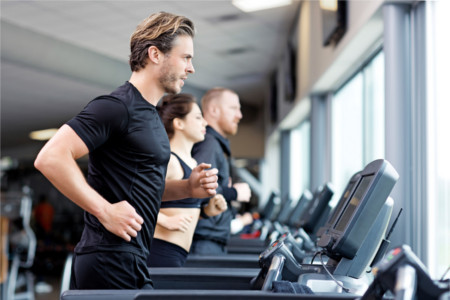 For over 20 years, the fitness professionals at The Wellness Center (Scotia West Office) have been providing safe and effective fitness education and personal training to assist members in reaching or maintaining their fitness goals. Whether it be general fitness, weight loss, rehabilitation, pre-surgical strength training, or sports training, The Wellness Center can do it all.
Our Facility
Our facility is fully equipped with Cybex weight-training systems, cardiovascular equipment, and a functional fitness station that enhances balance, neuromuscular coordination, and core stabilization.
Our Trainers
Our certified personal trainers and physical therapists have the knowledge and experience to help you develop an individualized fitness program based on general health, level of fitness, and specialized rehabilitation needs.
Our Staff
Our dedicated staff are always present to supervise, instruct, correct, or modify your program for maximal benefit. We will assess your needs and alter your programs based on your progress.
Whether you're looking to stay fit and healthy, or to perform simple exercises to recover from injuries, our Wellness Center has all the tools and equipment you'll ever need!