Massage Therapy
Massage Therapy is offered in our Clifton Park, Ballston Spa and Schenectady offices by independently owned and operated certified massage therapists. For appointments please call the individual massage therapist listed below.
Clifton Park:
17 Executive Park Drive, Clifton Park
Nikki Allgaier became a licensed massage therapist in 2011. She has found great satisfaction in helping alleviate area of pain and tension in her clients. In effort to further help her clients she continued her studies and obtained her certification in medical massage which she improves on yearly by taking continuing education courses. She truly loves her work as a Massage Therapist. Nikki uses many therapeutic massage techniques, among them Trigger Point Therapy, Active Isolated Stretching, Neuromuscular and Myofascial Release. All massages are customized for you based on your needs. Pressure will be adjusted appropriately for your comfort. Call 518-205-5449 for an appointment.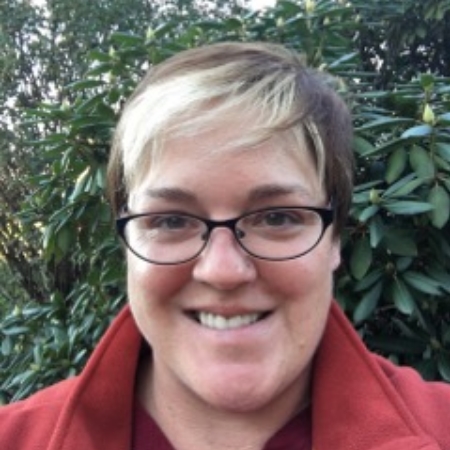 Ballston Spa:
Stephen Ryder LMT CKTP will be primarily serving athletes of all levels and clients with medical needs as well as individuals that will be seeking maintenance treatments.
We will work closely with our client's healthcare providers to ensure the most appropriate treatment plans. Treatment areas will be private and any information between therapist and client will be confidential. All treatments will be explained to our clients and any concerns will be addressed. We will offer positive lifestyle change recommendations for the benefit of our client's well being and health.
Modalities offered will be Deep Tissue, Sports Massage, Kinesio Taping, Vacuum Cupping, Whiplash Therapy, Therapeutic Massage, Carpal Tunnel Therapy, Myofascial and Microfascial Therapy.
Maintenance Programs, packages and gift certificates available.
Availability and scheduling can be located at
Phone - 518 848 0556
E-mail - stephenryderlmt@gmail.com
Facebook - Stephen Ryder LMT CKTP book now button
or if you have any questions please feel free to contact me.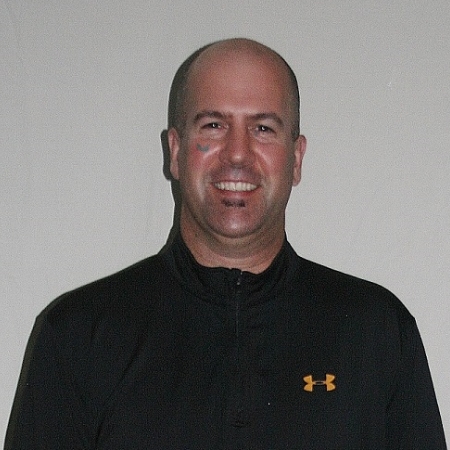 Schenectady:
Nancy Schramek, LMT
1997 graduate of Finger Lakes School of Massage, Ithaca, NY
518-669-2419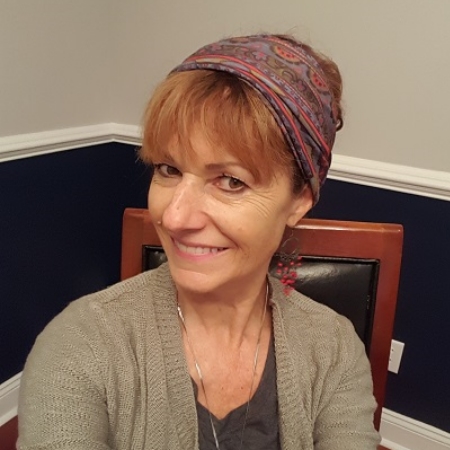 ---
Please contact the respective offices to inquire further
about the services provided and other details.