Fit-Right Program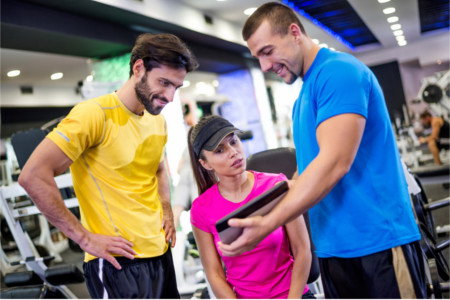 Physical Therapy Associates and Berkshire Physical Therapy and Wellness proudly offer a new program to help individuals achieve optimal fitness through a customized wellness prescription.
Our Fit-Right program consists of a thorough medical interview, musculoskeletal screen, and customized fitness program. This assessment is performed by a licensed physical therapist and is designed to educate and assist in developing, managing, and/or progressing an individual's personal wellness goals. Follow-up planning is developed for future and continued success.
Fit-Right checklist:
​​​​​Medical Review
​​​​​Posture and Body Mechanics
​​​​​Body Mass Index
​​​​​Vital Signs
​​​​​Body Fat Percentage
​​​​​Flexibility
​​​​​Mobility Testing
​​​​​Strength Assessment
​​​​​Balance
​​​​​Injury Prevention Strategies
​​​​​Spine Education
​​​​​Q/A Session
Fit-Right is offered at our Scotia Wellness Center and Pittsfield office.