Outreach Programs
Physical Therapy Associates and Bekshire Physical Therapy and Wellness believe that through education, we can help our communities be safer, more active, and ultimately more healthy. Click below to see what we have been doing recently in the communities we serve.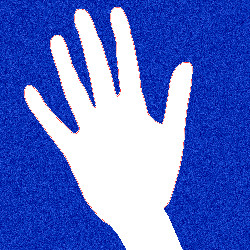 Ballston Spa, NY
Joseph Battiste, PT spoke to the Ballston Spa Rotary on Fall Prevention for the older adult. His presentation emphasized the many contributing factors that lead to falls and those who are at risk. Specific exercises that help to reduce the risk of falls were reviewed including those that improve strength, balance, and flexibility.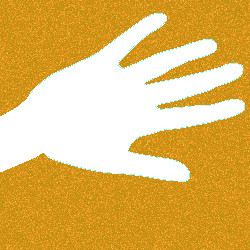 Guilderland, NY
Kevin McLaughlin, MS, PT Cert. MDT presented information to the Guilderland United Soccer Club, U17 team on the importance of strength and agility training and its implications to injury prevention.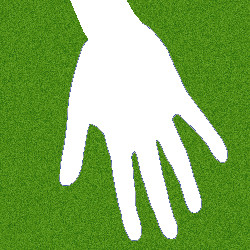 Cora Kirchner Cooney Nursing Scholarship
Physical Therapy Associates / Berkshire PT and Wellness sponsors a scholarship award to a local high school senior pursuing a career in nursing or physical therapy. The award honors Cora Kirchner Cooney who has been a practicing nurse for over 50 years. Cora continues to render home care services to her patients and has been the presenter of her award to 2 students from Wahconah High School in Dalton, MA.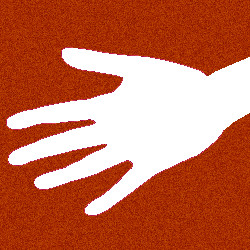 Tamarac High School - Career Day
Eric Kelly, DPT, CSCS talked with high school students about the field of physical therapy. He also discussed the application process and requirements for students interested in pursuing a career in PT.
​Burnt Hills Ballston Lake Middle School - Career Day
​​Joseph Battiste, MS PT talked with 8th graders @ O'Rourke Middle School in BHBL about the day-to-day operations of a PT, educational requirements, and how good it is to be a PT.
Ballston Spa Middle School - Career Day
Joseph Battiste, MS PT spoke with 5 groups of 7th graders about how fun and rewarding it is to be a PT.​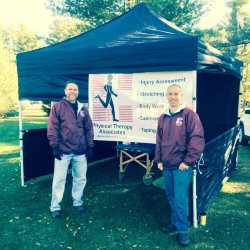 If you are interested in having a staff physical therapist visit your business or organization to present wellness information about a particular topic, please CONTACT US. We are always willing to participate in these types of activities in an effort to make the community a healthier place to live.