About Us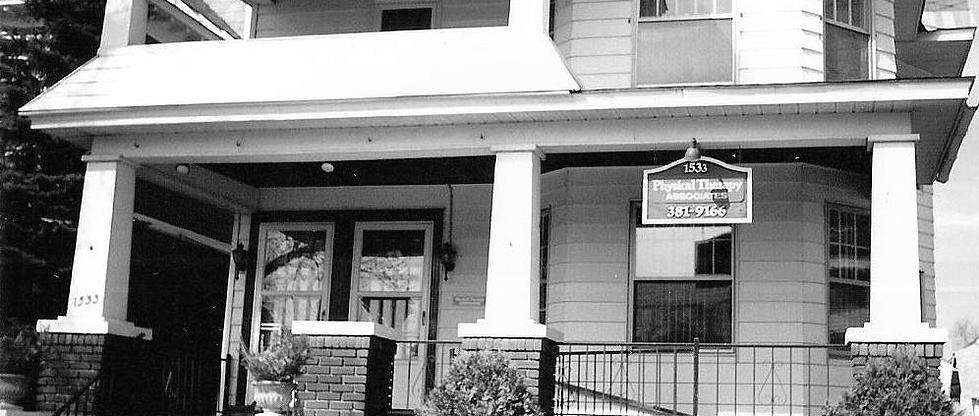 Original office, 1982 at 1533 Union Street, Schenectady, NY
Physical Therapy Associates of Schenectady was established in 1982 by Thomas M. Cooney, DPT and Thomas Houghtalen, DPT MTC, to better meet the needs of patients and clients who could receive outpatient physical therapy services. The first office opened at 1533 Union Street in Schenectady, NY. Convenient office hours, flexible scheduling, and easy access coupled with specialized treatment, highly educated staff, and the latest technology were the founding principles of Physical Therapy Associates. Our philosophy of care has always been rooted in providing quality and efficiency of service to our clients and referral sources.
Community Commitment
At Physical Therapy Associates and Berkshire Physical Therapy and Wellness, our commitment to the communities we serve is very important to us. We are active throughout the Capital District and in The Berkshires and provide information on rehabilitative health care and injury prevention programs at various community events and health fairs. We are also proud supporters and sponsors of local organizations and school district athletic programs.
Learn more about our Community Commitment
Outreach Programs
Physical Therapy Associates of Schenectady and Berkshire Physical Therapy and Wellness are active in our respective communities in providing educational services at local schools, athletic clubs, businesses, and other community organizations. Our highly qualified staff of physical therapists are available to provide your club or organized group with the latest information regarding injury prevention, ergonomics, exercise science, and wellness information. You may contact any office to inquire about how we can assist your organization.
Learn more about our Outreach Programs