Pilates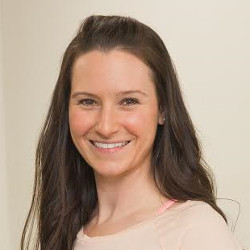 Tammy St. John, DPT, Cert. Pilates Instructor
Pilates is a method of exercise using the mind-body connection to strengthen and lengthen the body's muscles. Pilates is a refreshing mind-body workout that allows you to train several muscle groups at once in smooth, continuous movements. Benefits of pilates include improved flexibility, strength, and stability.
Our Pittsfield office currently offers private Pilates treatment sessions with Tammy St. John. Tammy is a fully certified STOTT Pilates instructor and has been teaching Pilates since 2004. She is certified in mat, reformer, cadillac, chair, barrels, and injury and special populations. She also specializes in lower back injuries, pre and post rehabilitation, pre and post natal, as well as neurological conditions.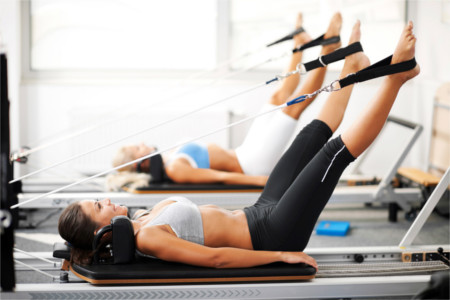 Contact our Pittsfield office at (413) 447-8070 for more information.